Trusted
Made with Raw Material Manufactured in the USA

USA Jobs
100% Made in the USA Supporting Local Jobs

QUality
EVERY Mask gets Inspected and is FDA Approved

Fast Shipping
Any Order Received Before 4pm is Shipped Same Day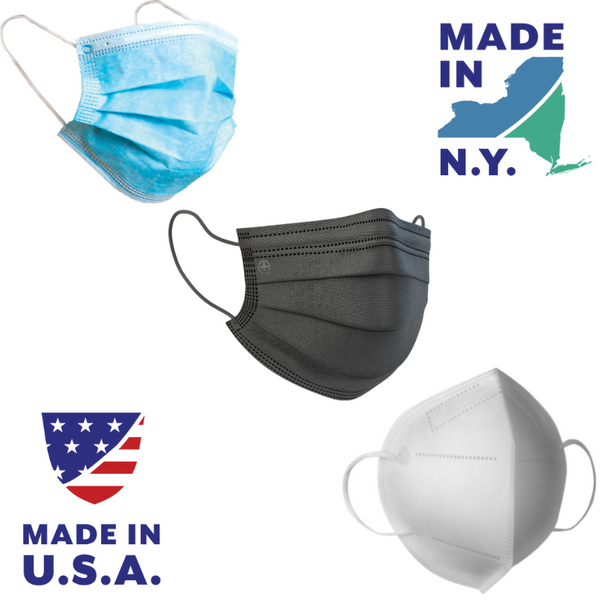 MANUFACTURING QUALITY Respiratory Products
Altor Safety is a New York-based manufacturer that focuses on keeping the American workplace safe while building a sustainable, USA made supply chain of disposable respiratory devices. We have multiple production lines that manufacture 3ply Disposable Masks, 4ply disposable face masks, kid's sizes, and all your disposable respiratory needs. As the COVID-19 crisis began to unfold and the gap between production and delivery in the USA deepened, we realized we could step in to help close this gap. We knew that through working together, we could ensure that the safest and highest quality products would make their way to the American public and build a newer, safer future for everyone. As we continue to grow our distributor network of bulk respiratory products for sale, we keep Americans safe with access to high quality disposable respiratory protection.
WHAT OUR CUSTOMERS ARE SAYING
"Having a company here in the USA that can manufacturer masks is great, they have helped us with a few custom masks we need including a No Nosewire mask for our MRI department"

-Rhonda, Northwell Health NY

"I find the Altor Mask comfortable to wear all day being it is breathable, and the inner fabric is comfortable on the face"

-Steven, NY
Get Protected with the Altor Products
ALTOR BRAND PRODUCTS CAN BE FOUND ONLINE, AS WELL AS IN A GROWING LIST OF LOCATIONS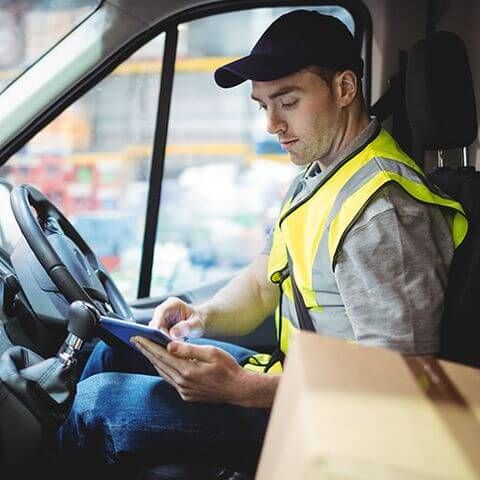 WE ARE PARTERNING WITH DISTRIBUTORS
As a leading disposable respiratory manufacturer, our goal is to partner with Distributors in regions across the USA that have local connections with companies and Government agencies that need USA Made PPE and Berry Compliant Products. Distributors can buy disposable face masks in bulk from us.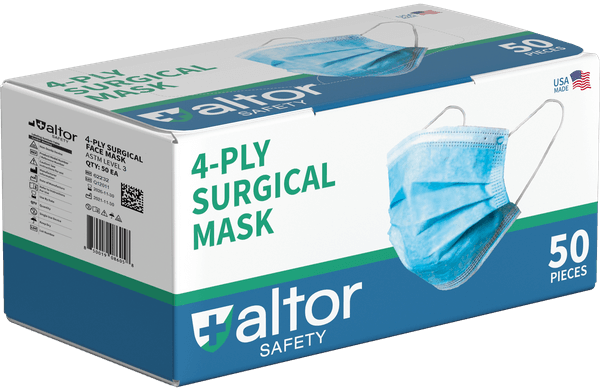 Try the Altor Quality!
Do you want to try the Altor quality out prior to purchasing? No prob - request samples of your choice and we'll get them out for free!
Clients that TRUST the Altor Products Contact Us
We are always looking for new distributors. If your mission and values align with ours, click below to get in touch.