ALTOR Respiratory PRODUCTS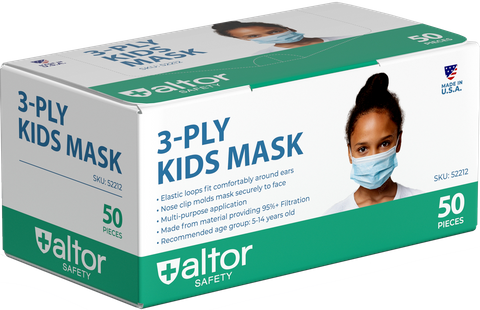 USA MADE 3 PLY Child Surgical Mask - ASTM Level 2
SKU - 52212
50 Masks per Box / 40 Boxes per Case / 20 Cases per Pallet
BUY NOW
Purchase the Altor ASTM Level 2 Children's Surgical Mask (52212) at one of these distributors listed below: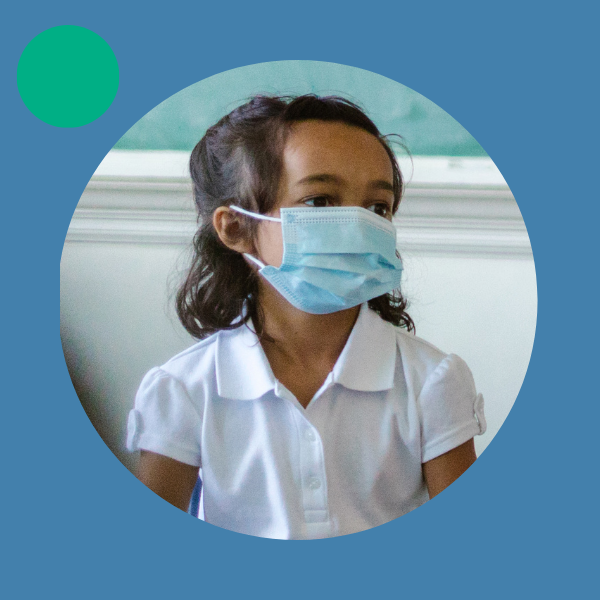 Level 2 Child Face mask
Altor now makes a kids masks that fits children from the ages of 3 - 14 years old, we also find this mask works great for adults with a smaller sized face. Remember when wearing a mask fit is an important part of keeping yourself protected. The kid's face mask is made of the same great material that we use in the production of our adult masks. Consider this option when your child is being exposed or in an area of possible airborne transmission.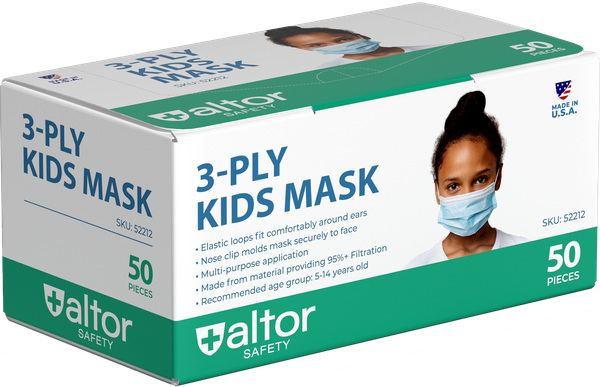 TRY THE ALTOR QUALITY
Do you want to try the Altor quality out prior to purchasing? No prob - request samples of your choice and we'll get them out for free!