ALTOR Respiratory PRODUCTS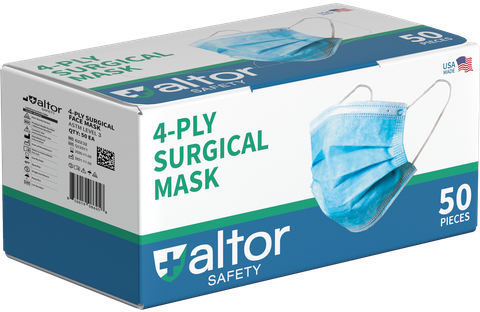 USA MADE 4PLY SURGICAL MASK - ASTM LEVEL 3 - FDA APPROVED
SKU - 62232 - 50 Masks per Box / 40 Boxes per Case / 20 Cases per Pallet
BUY NOW
Purchase the Altor ASTM Level 3 Surgical Mask (62232) at one of these distributors listed below: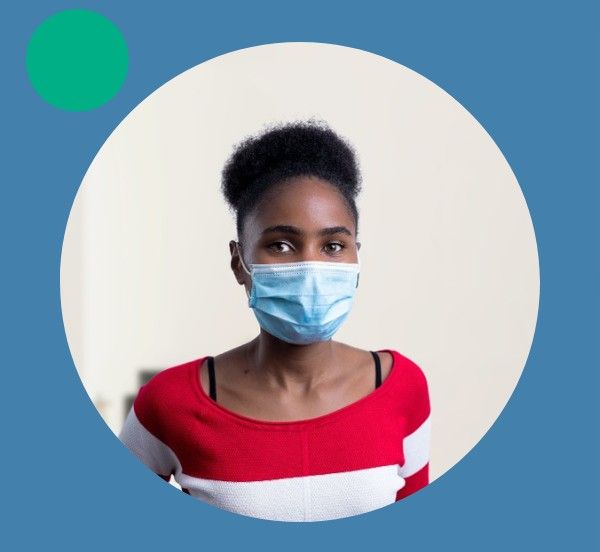 Level 3 Surgical mask (4Ply)
The Altor 4Ply Level 3 surgical mask is really a masterpiece! It is actually the only mask of its kind that we are aware of - I'll explain. This mask has an inner spun bond layer, middle breathable melt blown layer and the key to the magic (2 outer blue spun bond layers). Why is this so cool? Well for a few reasons; it gives the mask a nice deep blue color but more importantly the two outer layers of spun bond give the mask excellent protection against liquid while keeping the mask very breathable! The traditional Level 3 mask is made up of three thick layers that aren't breathable so it makes it quite uncomfortable to wear for extended periods of time BUT the Altor mask is different - we have changed the mask so you can wear it ALL day long and be perfectly comfortable. Who knew a surgical mask could be re-engineered!?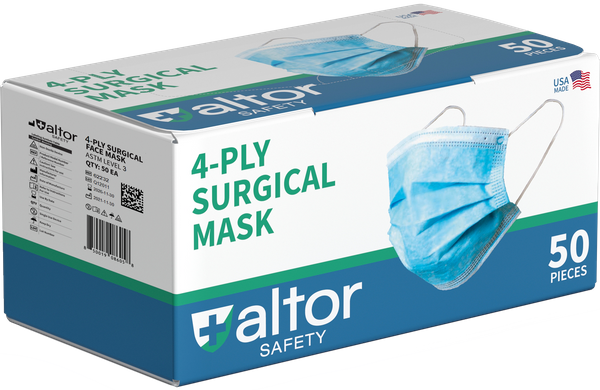 TRY THE ALTOR QUALITY
Do you want to try the Altor quality out prior to purchasing? No prob - request samples of your choice and we'll get them out for free!