ALTOR Respiratory PRODUCTS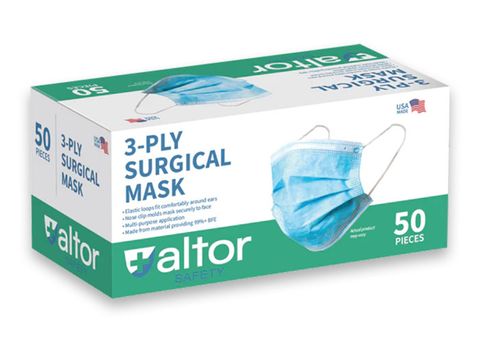 USA MADE 3PLY SURGICAL MASK - ASTM LEVEL 2 - FDA Approved 
SKU - 62222 - 50 Masks per Box / 40 Boxes per Case / 20 Cases per Pallet
BUY NOW
Purchase the Altor ASTM Level 2 Surgical Mask (62222) at one of these distributors listed below: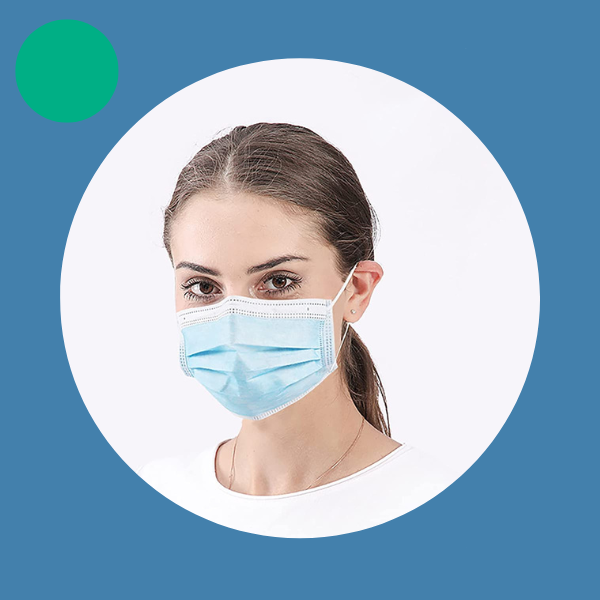 LEVEL 2 Surgical Mask
The ASTM Level 2 Surgical mask is our most popular product, it offers 98% protection against bacterial and particulate particles. This is a 3 Ply mask made up of an inner white spun bond layer, middle breathable melt blown layer that is the filtration piece of the mask and an outside blue spun bond layer that protections against liquid penetration. This is a fully FDA approved mask with a full FDA 510(k) certification and fully approved to wear in any medical setting.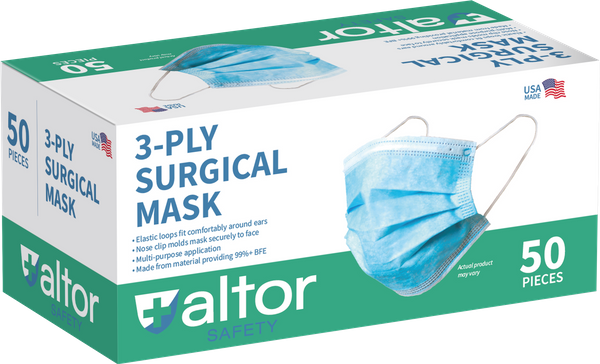 TRY THE ALTOR QUALITY
Do you want to try the Altor quality out prior to purchasing? No prob - request samples of your choice and we'll get them out for free!